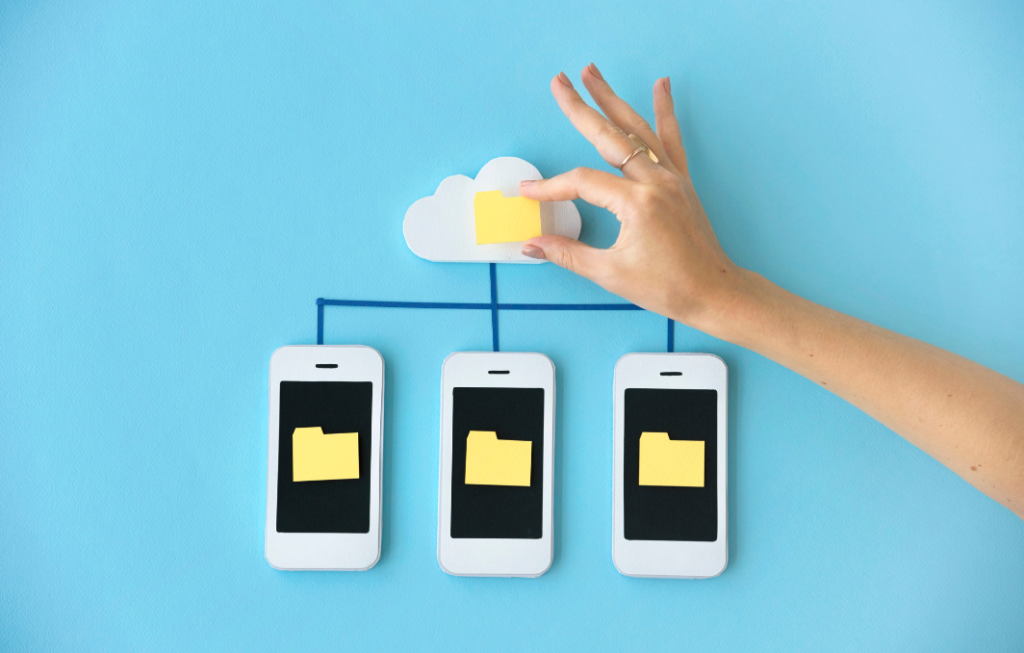 In a recent exciting announcement, Google has rolled out a game-changing feature for its Business Starter plans – pooled storage. This development is set to revolutionize the way small businesses and startups manage their data and collaborate within their organizations. Let's delve into the details and discover how this enhancement can benefit your team.
Shared Storage for Seamless Collaboration:
Traditionally, each user in a Google Business Starter plan was allocated a limited amount of individual storage. However, with the introduction of pooled storage, the restrictions of individual allocations are a thing of the past. Now, your team can access and collectively utilize a shared storage pool, making it easier than ever to collaborate and manage data.
Streamlined Data Management:
Pooled storage simplifies data management, ensuring you have ample space to store files, documents, and other crucial assets. Whether you're working on projects, sharing files, or collaborating with your team, this feature provides a seamless experience, eliminating the need to constantly monitor individual storage limits.
Google's Commitment to Small Businesses:
This announcement underscores Google's dedication to supporting small businesses and startups by offering greater flexibility and resources. It's a game-changer for teams looking to optimize their storage usage and focus on what matters most: growing their business.
Easy Access to Pooled Storage:
To take advantage of pooled storage, all you need is a Business Starter plan from Google Workspace. Signing up for the plan grants you access to the shared storage pool, facilitating smooth collaboration and efficient data management.
A Cost-Effective Solution:
If you've been searching for a cost-effective and efficient solution to manage your team's storage needs, Google's pooled storage for Business Starter plans is here to help. It's another step towards empowering small businesses and enabling them to thrive in today's digital landscape.
Stay Informed for Future Updates:
Google is continually evolving to meet the needs of businesses like yours. Keep an eye out for more updates and exciting features from Google. Be sure to hit that subscribe button and turn on notifications so that you never miss an important announcement.
Conclusion:
Congratulations! You've successfully mastered the art of creating Gmail aliases in Google Workspace. Managing multiple email addresses has never been easier. Now you can keep your communications organized and efficient, all within a single inbox.
If you found this blog post helpful, give it a thumbs up and subscribe to our newsletter for more Google Workspace tips and tricks. Have any questions or specific topics you'd like us to cover? Feel free to leave a comment below. Thank you for reading, and we'll see you in the next post!