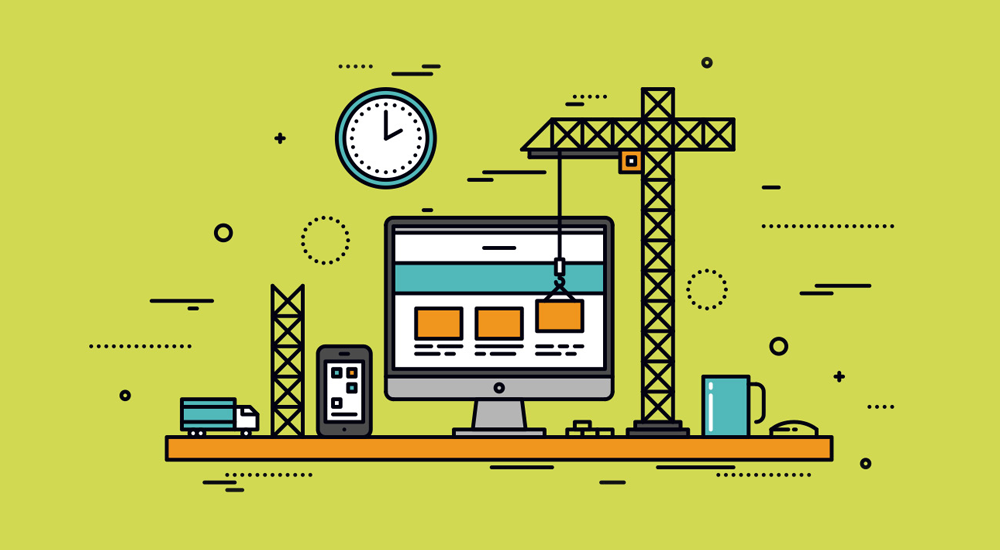 First impressions are always important, that is nothing new. So, creating good first impressions for brands and companies is also quite important. In this age, where nothing is too far away from the internet, websites are what create first impressions. Websites are the first thing people search for on the internet to find information about a brand or business they came across. So, having a website is almost like having an online business card, but with a lot more information about the company and the product. Having a beautifully designed website that gives all the information to a customer about the product or service has become mandatory for every business these days.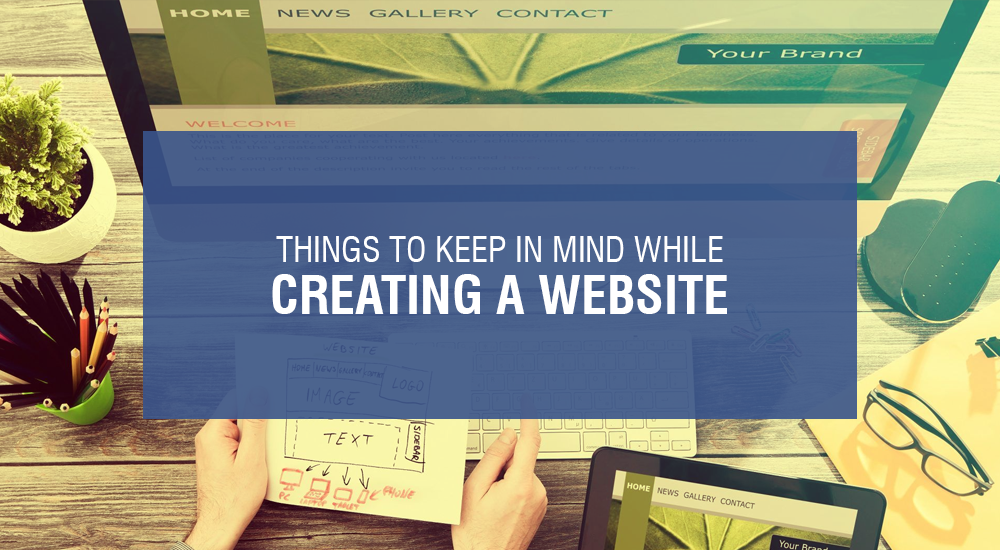 Creating and designing a website can be quite daunting. To help entrepreneurs on this front, there are companies like us, Nexelt Digital, that provide all round support for websites. But as an entrepreneur, everyone wants to keep an eye on the process. So, for that we are going to explain a few important points that should always be taken care of while creating a new website or re-designing an existing one.
Platform – Every website that is created on the internet has to be based on a platform. There are several platforms on offer on the internet with each having its unique features. But on the whole, each platform does the same thing; it makes your website functional on the internet in simple words. You can choose from the likes WordPress.org, Wix, Squarespace, GoDaddy, WordPress.com, etc.
Quick & responsive – While creating a website, one of the most important things to care about is the website's speed and responsiveness. The amount of time people wait for a website to load a page has come down from 8 seconds to 3 seconds, according to an online study. So, a website only has 3 seconds before it loses its potential customer, which makes speed crucial. In addition to that, websites should be responsive because there is nothing more frustrating than an unresponsive website.
Designing & Navigation – To have a website with an attractive design is always a major plus point for businesses and brands. Vibrant and aesthetically pleasing websites keeps the users captivated and engaged on the website. And to make this experience even more pleasurable, always make sure that it is easy to navigate to different web pages of your website.
Product Details – The customers search for websites to know more about the product or service being offered. So, this information should be easily visible on the website. Product or service description should be crisp, clear and to the point. The content should make sense and compelling enough to make a mark on the minds of potential customers.
Contact Information – This is a very important point that quite a few websites don't tend to give enough attention. Websites are a part of your branding strategy, so it should be treated as one. No chance should be missed to make your company's name and contact information visible on the website. This will help to keep the name in the memory of the potential customer's mind for longer. And by providing the contact information on every page, you are giving the user to quickly get in touch with you and probably stopping the user from looking for other options on the market.
Social Media – We have talked quite a lot about the importance of social media on today's marketing and branding strategies in our previous blogs. And if a company is putting in efforts to make its social media marketing strategy a success, it should be reflected on the website as well. You can choose to embed posts and links of your social media accounts to the website. This will also help you drive traffic to your social media accounts.
It is unlikely that a brand or company will find success in today's market without a good website. Company websites have become very essential, and they should be given due thought. The above-listed points are just a few drops of water in a sea of website designing. But these points should be enough to help you to create a well-functioning, customer-friendly website.