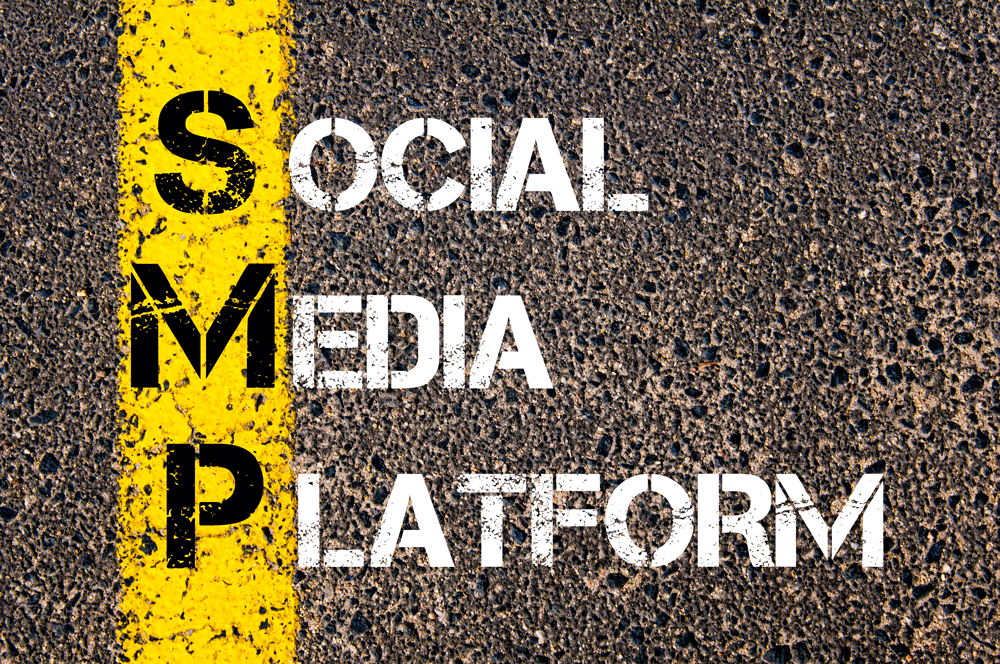 There is no denying the fact that digital media has completely taken over the marketing and advertising space. Businesses just can't think of surviving with marketing strategies that still use the conventional tools. Brands have to adapt to the changes in the market and accordingly, reinvent their marketing strategies. And social media marketing is the most vital aspect of creating a niche space for your brand in the market.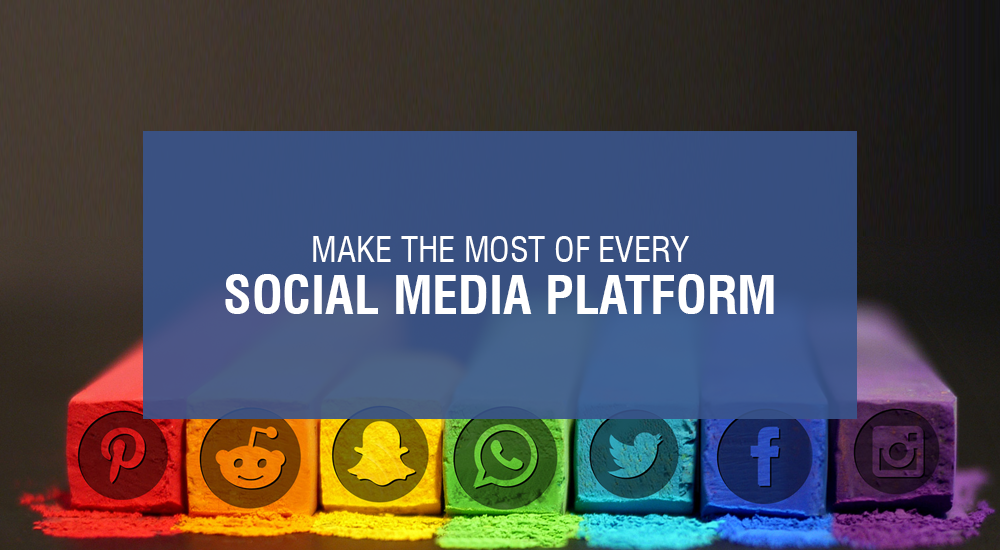 Currently, there are quite a few social media platforms like Twitter, Instagram, Facebook, etc. that can be highly useful for brands and businesses in acquiring customers. Each of these platforms lets brands target different audiences in a somewhat different manner. Correct exposure to your content on these platforms can escalate the growth of businesses like never seen before. There are different advantages of using different social media platforms, and each needs a unique approach for desired results. In this blog, we are going to talk about the different marketing aspects of some of the popular social media platforms to help you in creating and customising your digital media strategies accordingly.
Twitter – Founded in 2006, Twitter quickly rose to heights that defined the social media boom of the last decade. Initially with only 140 characters and now with 280 characters, Twitter taught people to share their thoughts and feelings in a brief manner. With over 330 million users globally complemented by the huge presence of celebrities on the platform, Twitter is a goldmine for advertisers and marketers. Brands can use Twitter's advertising features for increasing brand exposure. In addition to that, they can create brand-related hashtags and also use influencers like movie stars & celebrities to promote products and services.
Instagram – Instagram has captured the imaginations of teens and adults likewise. The thing that sets Instagram apart is the image and video sharing focus of the platform. Visuals are perfect to make customers and potential customers familiar with your brand, products and services. Instagram has an integrated advertising feature for businesses that has exceptional reach among the users. Influencer marketing is also what makes using Instagram for marketing worthwhile. It is full of influencers in various categories that can affect the buying decisions of quite a few people with one post. Creating a generic Instagram account and marketing products on it to your followers is also very prevalent.
Facebook – A platform that needs no introduction whatsoever. Currently, the most popular social media platform in the world, Facebook can be called the market leader in social media marketing. Every major brand or an upcoming brand has its presence on Facebook without any doubt. And it is because Facebook's advanced marketing tools that make it such an attraction for marketers and advertisers. Facebook gives advertisers a whole lot of options to target their ads to users based on demographics, location or preferences. This feature makes it easier for brands to reach their target audience with the least effort. On Facebook, brands also have the option to create pages and groups to connect with their customer and potential customers, and share product news or offers.
Pinterest – Pinterest is certainly a new platform that advertisers and marketers are using for their benefit. Pinterest is the dark horse in the space of digital marketing. It was launched in 2010, as a search engine for the World Wide Web that used images. Pinterest lets users upload, save and share images known as 'pins'. The content from other websites can also be saved on Pinterest. It supports business pages, where businesses can create pinboards and share content about their brand or product on it. Online studies have shown that online shoppers preferred Pinterest over others platforms, which was clearly visible in more sales revenue through it. Businesses can regularly update pinboards and give their target audience an in-depth look into the products and services.
The impact of these social media platforms on brands and businesses has revolutionized marketing and advertising forever. And the brands that still haven't realized social media marketing's potential are effectively moving towards failure.